Gear-obsessed editors pick every product we review. We may earn a commission if you purchase from a link. Why do you trust us?
Announcement – read on below
Assistant Trade Editor
Tom Price is an associate trade editor for Popular Mechanics It also contributes to hostility world And Cycling. He has previously covered product reviews, startup news, and even professional wrestling. In his spare time, he enjoys watching pretentious TV, bad movies, and playing sports for beauty, not health. If you're interested in exploring more of his work, check out website.
Watch next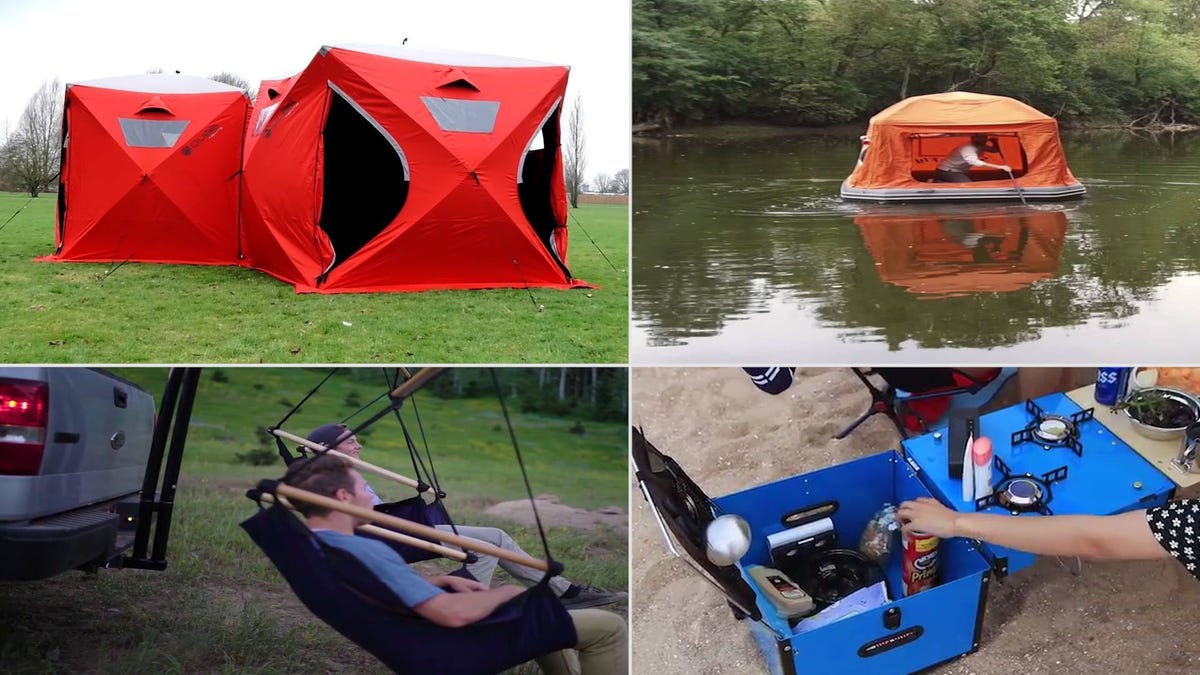 Announcement – read on below
Announcement – read on below