Gear-obsessed editors pick every product we review. We may earn a commission if you purchase from a link. Why do you trust us?
Announcement – read on below
Announcement – read on below
Announcement – read on below

Senior Trade Editor
Rachel Klein is Senior Trade Editor at Popular Mechanics, where she writes about everything from garden hose reels and patio furniture to mesh wifi systems and robot vacuums. She began her career as a daily newspaper reporter and was a travel editor for over a decade before she began testing and reviewing luggage, noise-canceling headphones, and other travel-related products. Fast forward another five years, and her area of ​​expertise includes home decor, appliances, technology, and outdoor adventure gear. In her spare time, you'll find her planning her next trip, reading historical novels, and seeing as much art as she can indulge in on a weekend.
Digital Content Producer
Amber is the Digital Content Producer for Popular Mechanics, Runner's World and Bicycling, covering a range of assignments for the merchandising team. She also writes fashion and beauty content for top products. Her work has been featured on all of the Enthusiast Group's websites. In her spare time, you can likely find her watching horror movies, reading a good thriller book, or listening to a comedy podcast.
Watch next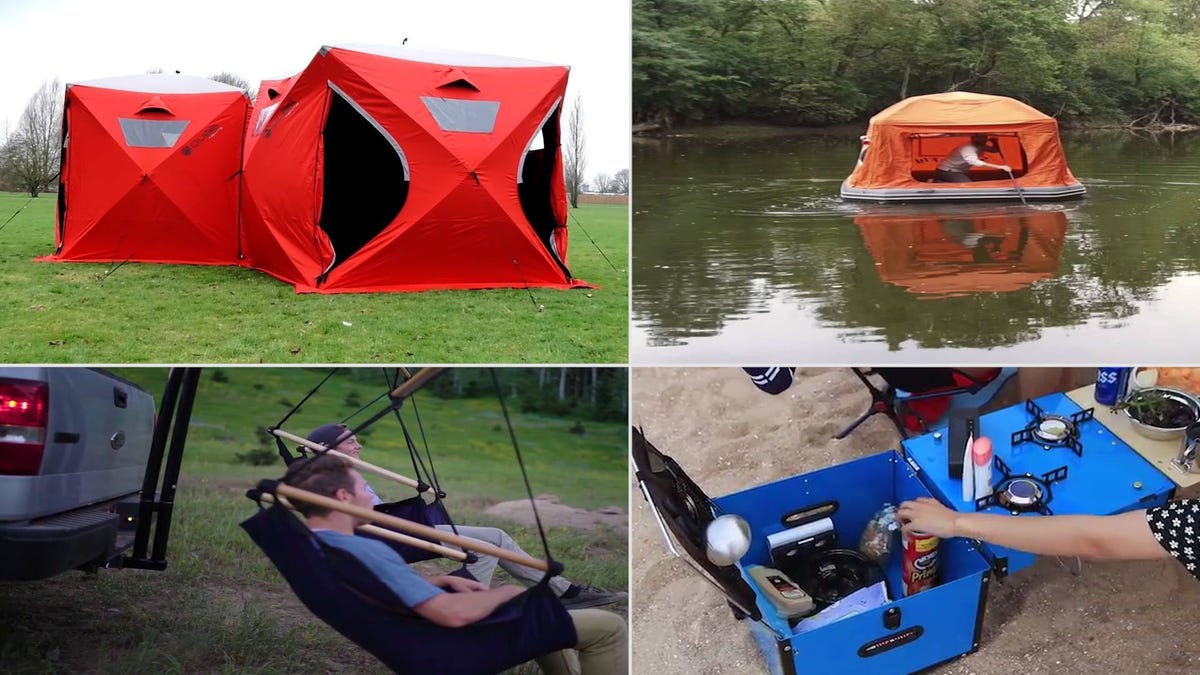 Announcement – read on below
Announcement – read on below